Georgina Chapman & Jennifer Lopez....& cupcakes!
Jennifer Lopez, Elle October 2008
Ok, I just love her! Her adorable character Rachel on Friends, her fashion sense, rather her stylist's fashion sense...most of the time. Mostly just her charm.
Jennifer Aniston, Elle September 2009
Not to minimize Sarah's style, but I think Carrie put the "it's ok to be fashionably eccentric on the map". (Referring to TV, not implying there haven't been real-life fashion unconventionals) And that is ok. I personally wouldn't sport 70% of her outfits simply because I think they look aimless and not particulary note-worthy, but when she gets dressed, she gets DRESSED!
Sarah Jessica Parker, Marie Claire UK July 2008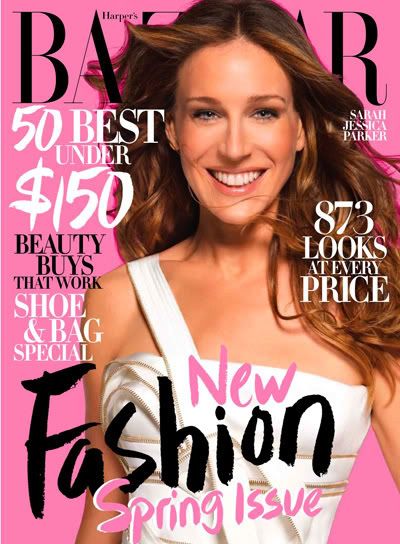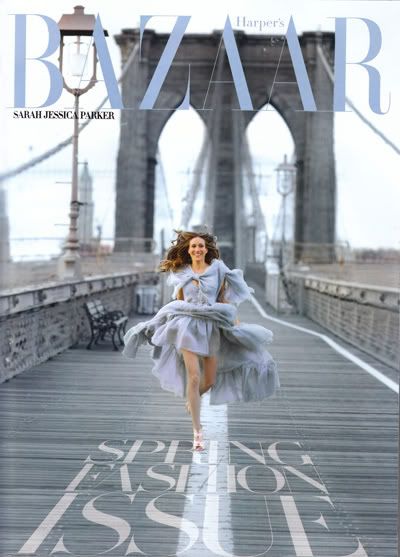 Sarah Jessica Parker, Harper's Bazaar March 2009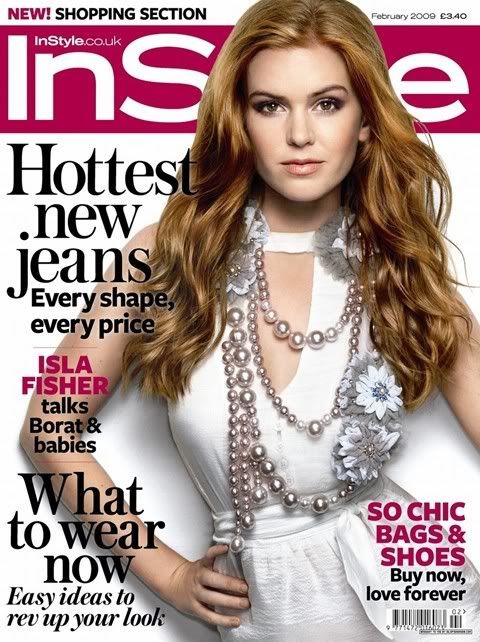 Fun and playful Isla Fisher always manages to look glamorous! She can pull off anything!
Isla Fisher, InStyle UK February 2009